This post is for those who know and love childless women and couples.
Let's face it. Mother's Day can suck.
Today may just be a normal day to you….but to many women, it is a nightmare. Yes. Today is Mother's Day. Also known as Crappy Mother's Day to childless women. <== ok, I've never heard anyone call it this….but I am willing to start the trend.
Over the last three years, I've found a strong network of childless women (both in person and online). We've gotten to know and lean on each other.
Mother's Day doesn't kill me like it used to….
Mother's Day doesn't kill me like it used to….but…it is because I have taken control of how I spend my time today. I stopped going to restaurants on Mother's Day years ago. If I am not up for a family gathering, then I don't go. A few years ago I found a magic formula for today….distance. For the last few years, I've traveled this weekend. Last year, I spent the weekend in St. Louis with two of my closest friends….who, yes, are childless….but that isn't what bonds us anymore….the friendship does. And, we would have done something equally amazing this year but, nooooooo COVID………
In talking with childless women, these are consistent comments from all over the world:
Mother's Day is the hardest day of the year
Family/friends celebrate Mother's Day around me but don't acknowledge that I am childless

Church on Mother's Day?

I skip it every year because it is too hard having the pastor/priest ask all of the mothers to stand…while I sit there
I do not leave my house because everything is focused on Mother's Day….and it is too painful
Everywhere I go I tense up when someone starts to greet me because I KNOW someone is going to wish me a Happy Mother's Day. And I never know what to say. And it rips my heart out every time.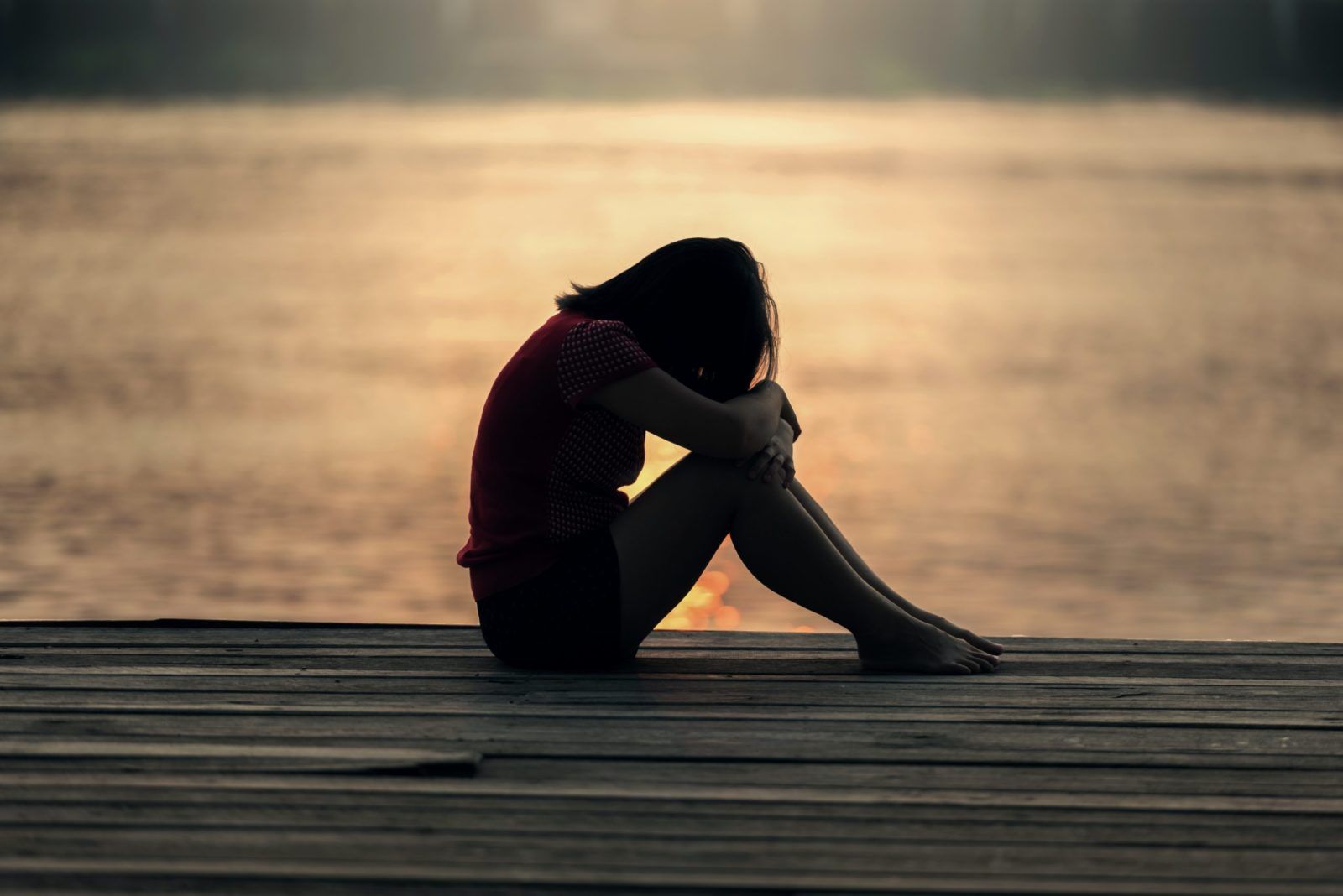 Going through childlessness is difficult. But feeling alone is even harder. So….
What CAN you say to your childless friends/family during the Mother's Day weekend?
I am thinking about you today
What can I do?
Do you want to meet for coffee?
You matter to me and I love you
This must be a difficult weekend
BONUS: Let's go shoe shopping <But let's face it. This one works in every situation.
For more options, click

here

.
What can you DO?
Ask them to lunch/coffee
Call to check on them
Send a card that says "I am thinking of you"
Get them out of the house but avoid places that could be painful (try this one….trust me….it is difficult….because Mother's Day is everywhere)
Go to their house and just sit with them
What NOT TO SAY (These have actually been stated….from one human to another)
So….about that elephant…
Childless women know they are childless. If you bring it up, it won't remind them….trust me, it is already on their mind….One in 8 couples struggle to build a family…and 20% of women get to 45 years old without having a child. That is a LOT of people.
Mother's Day is a special day for millions of women. It is also an excruciating day for millions of other women. We need to remember both. And you can help.
###
If you consider yourself childless for any reason other than by choice (and are no longer TTC), please join our private Facebook group. Search The Childless Life.
If you are interested in writing a GUEST POST, please email [email protected]
See you in the blog!
This entry was modified from a 2018 post.
3