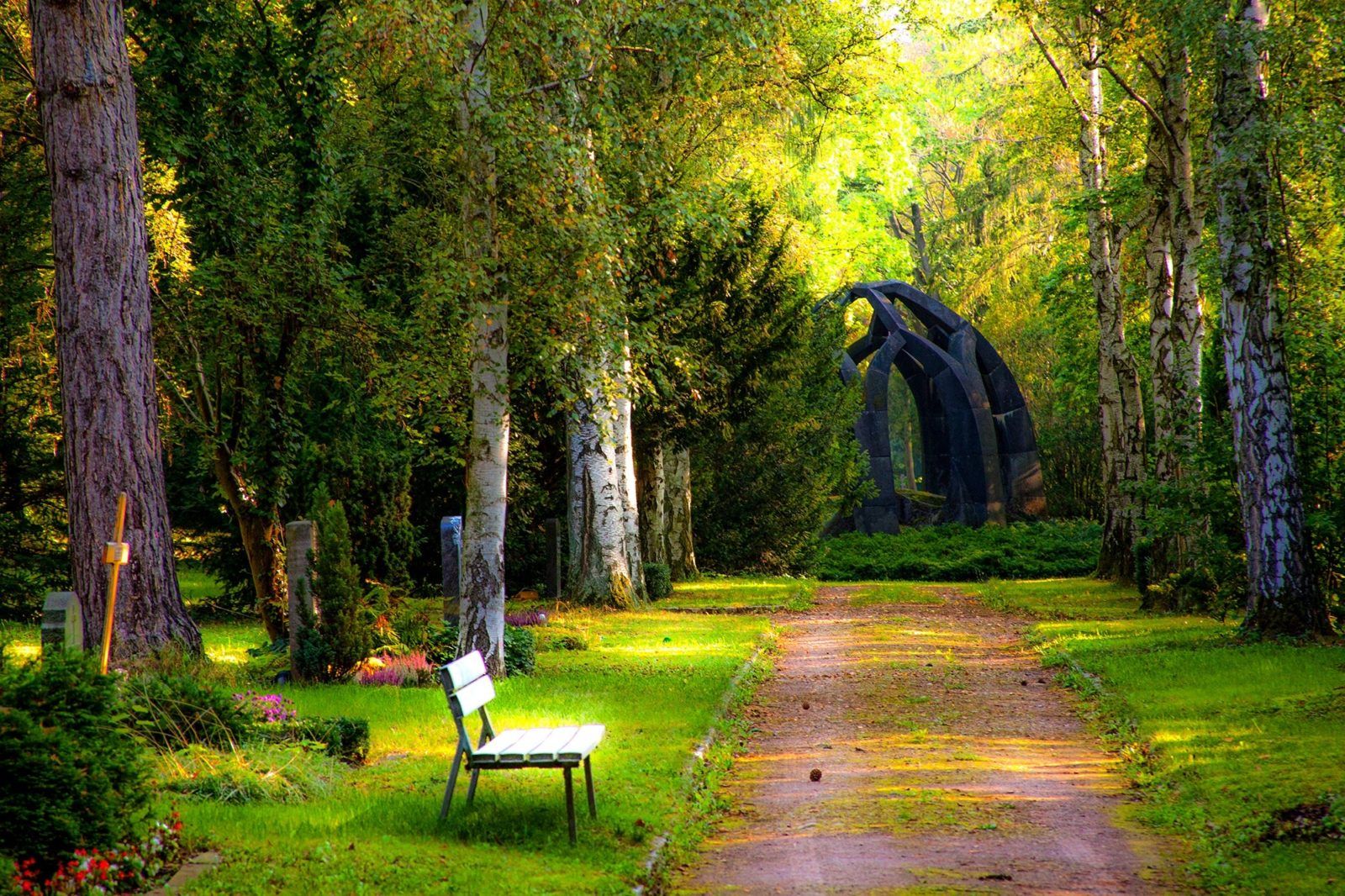 This guest post is written by Laurie Spellmeyer. (We are hoping to see more Guest Posts from her in the coming months!)
Recently, I attended the funeral of my cousin, a woman who inspired many people after she was
diagnosed with ALS (Lou Gehrig's disease) Filled with grace, strength and faith she accepted her diagnosis and tried to live each day to its fullest.  During the eulogy, her family spoke about how in talking about her disease, my cousin would often say "this isn't what should be, it isn't how it's supposed to be, but this is what it is."
Truer words were never spoken. 
In my case, as it is for all women who dreamed of having children

and were not able to, childlessness isn't what should be or what we chose, it isn't how it's supposed to be as we are often reminded by society, but this is what it is; being childless is to our great sadness, a situation we cannot change.
For me, those 5 words, 'this is what it is' are pretty powerful. In the past, I fo

ught, denied and damned those words.
Turning 50
Now, after recently turning 50 I have become more introspective and perhaps more hopeful.  I know all too well what should have been, and what was supposed to be. As the youngest of 6 children, the aunt of 9 and the great-aunt of 15, I
should
be raising my own children and looking forward to being a grandma, just as my grandmother, my mother and my sisters did.  After consulting with countless doctors, undergoing 4 surgeries, praying desperately and spending thousands of dollars trying to adopt, I was
supposed
to get pregnant or adopt a child.  But, those things didn't happen of course and this is what it is.  
Did I really just say that?
Now, I find myself thinking less about the past, the sadness and unfairness and am turning more towards the acceptance (OMG did I just use that word?) and the easing of the pain of childlessness.  At this point in my life I have fewer obligations, less financial worries and more freedom then I did in the past.  While having children would have been my heart's desire, I am in a place emotionally where I can recognize these unchosen gifts.  
I still have times when the pain of not having my own children/grandchildren rears its ugly head.  But lately, I have found that I can walk next to my pain instead of it kicking me in the stomach like it did in the past. 
My cousin didn't want to be defined by her disease. She inspired others by how she lived her life despite having ALS.  
I don't want my childlessness to define me. It has been a large part of my adult life physically, mentally and emotionally, but it isn't all of who I am today.
I hope that somehow the pain and suffering I have had to endure will make me a more compassionate person to others in their struggles.   I know that my journey has made me more grateful of the blessings I have in life and has made me appreciate the relationships I have. 
If my childlessness is a tunnel, I think I am in the middle, steadily making my way out.
I know what lies in the darkness behind me. I have lived through the suffering, confusion and anger. At times, I can still see and feel the closeness of the pain and the grief.  But ahead, not too far in the distance, I can feel the warmth of the sun and a new path. I don't know exactly where it will lead me but I know it is another part of my journey.
###
Thank you to Laurie!
3