A chance for Baton Rouge area childless women to meet face to face on a regular basis. There is power in meeting someone who "gets it".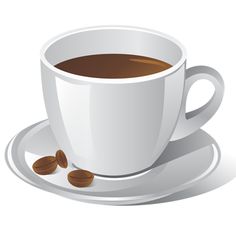 If you're feeling a bit nervous or shy about coming along… that's ok. Childless women are everywhere…but we often don't speak about it…which makes those of us going through it even harder.
There is no agenda to this…..let's just get together over coffee and talk.
1st Saturday of the month 9am – 10:30am
Coffee Bean, 12177 Coursey Blvd, Baton Rouge, LA 70816
8